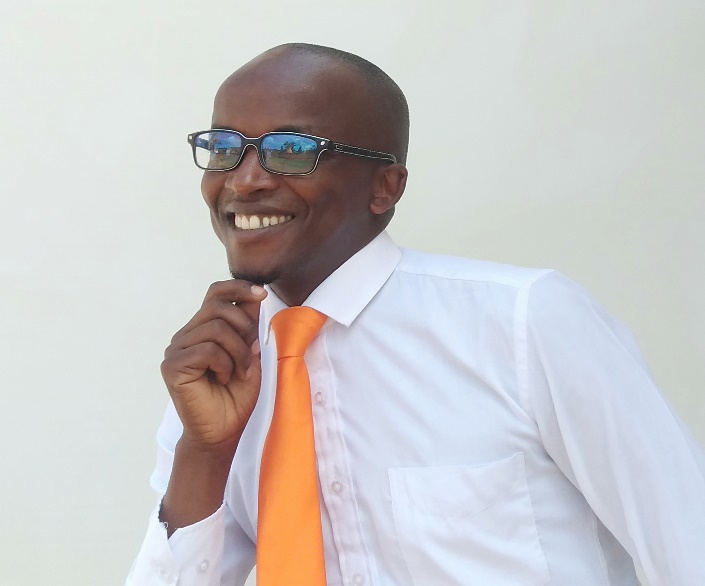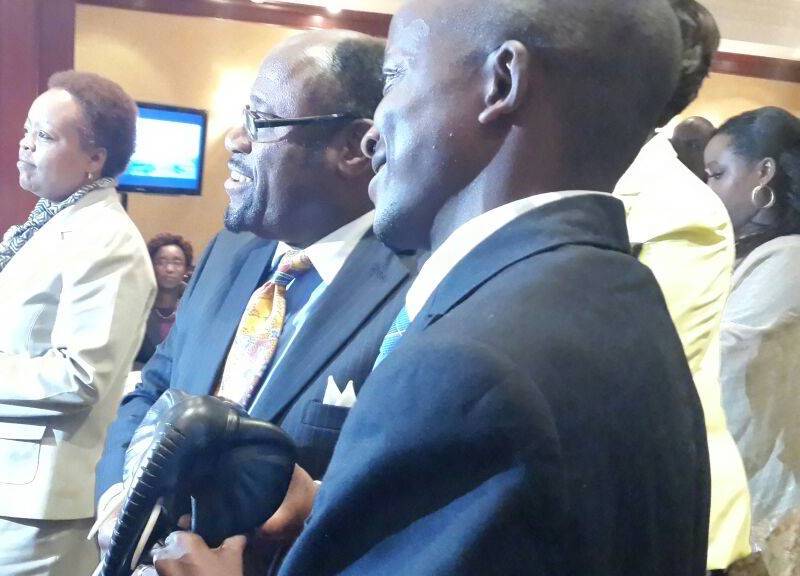 About KK
Family Man, Motivational Speaker, Team Builder, Corporate Trainer, Author & Businessman
KK is a Motivational Speaker, Team Building Coach, Corporate Trainer, Author, Ex-Accountant, Worshiper, International performance coach, Entrepreneur, Change Agent. The young enthusiastic CEO has wide experience in the corporate arena.
KariukiKamau
Our latest Books
.
Grab your copy today and enjoy an inspiring read
KK TV
.
Watch KK latest videos KK TV
Testimonials
.
Success stories from our clients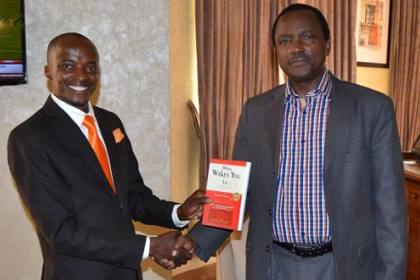 Kalonzo Musyoka
Thanks KK, You are an inspiration to the young generation. Keep on enlightening them and thanks for the wonderful book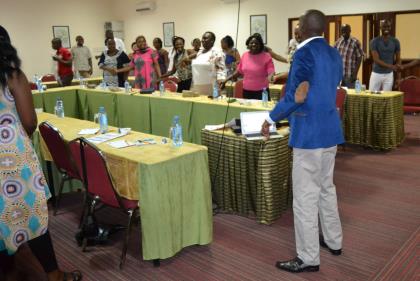 Supreme Court of Kenya
Thank you KK. Your session at Sarova Whitesand was powerful,The Team is very happy Please share the presentation.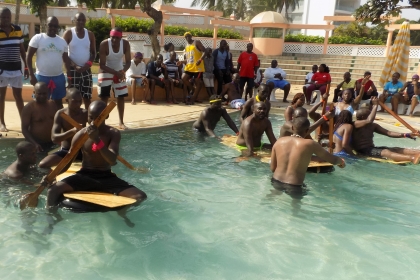 Safaricom Sacco
What a creative Team Building,You captured our objectives very well and our team is grateful we got you onboard.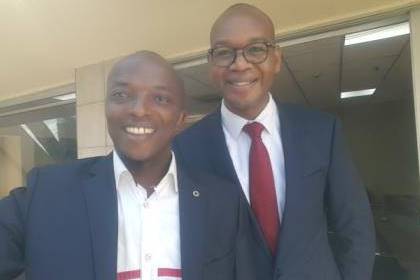 KCB Bank
It was great honor having you at KCB Leadership Center. You have impacted our Team with Selling skills.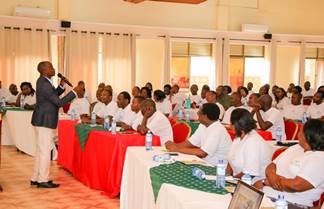 Britam Insuarance
You were really inspiring and made all of us laugh. You really know how to talk and engage to our Team. All our departments are requesting your Team Building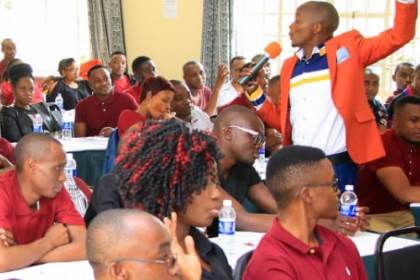 World Vision
Truly KK you are gifted. It was great honor meeting you in Eldoret in our Staff retreat. Everyone learnt a lot in the session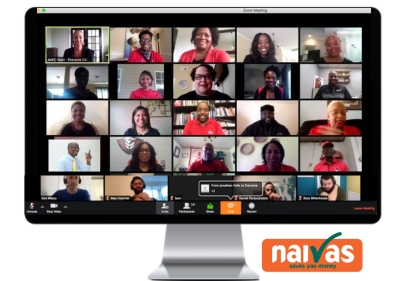 Naivas Supermarket
Thanks KK for taking time to train our Team on Netiquette and Communication skills during these changing times of working remotely.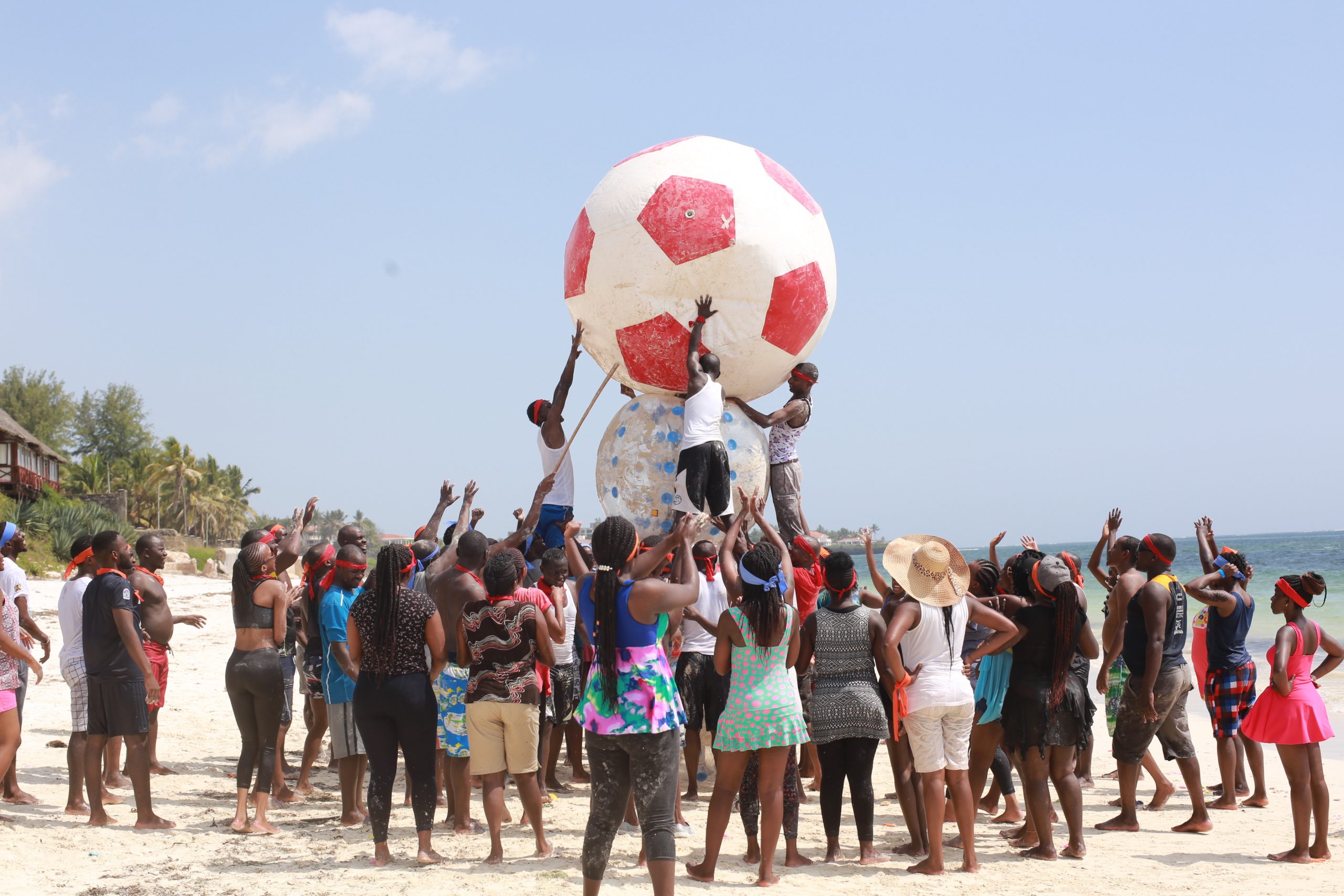 Onfon Media
Thanks alot everyone is still talking about the Mombasa Team Building Experience two months after the event. Truly you changed our organisation.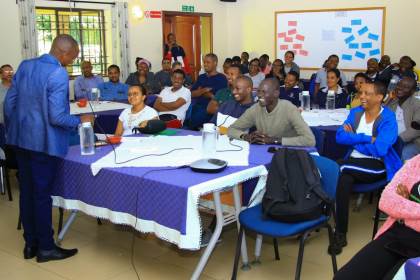 UNESCO Team
Thanks Eagles Consultant for availing KK to speak to our Team it was refreshing, his ability to captivate and engage their audience although was amazing
Upcoming Mentorship Programs with KK
.
Empowering youth of today for a better tomorrow
Post Covid Business Clinic
Repositioning yourself after Covid-19 disruption Business Clinic with KK. After the world renovation by Covid crisis, it can only get better. Lets reboot together
Youth Life Skills Clinic
Join KK Youth Boot Camp and learn important life skills; from Relationships, Career paths, Networking, Talents & Gifts to Business Skills.
Boys 2 Men Boot Camp
Enroll your BOY with KK Boys 2 Men boot camp aimed at raising young boys to acquire Godly values, Gain Confidence, Social, Communication, Leadership & team work skills
Talents & Gifts Boot Camp
A man's gift makes room for him, and brings him before great men. Join KK end year Gifts & Talents Boot Camp to as we learn how to Discover, Package and Monetize your Gifts and Talents.