Work Ethics Training in Kenya with KK
Our ethics training program will assist you in improving your capacity to detect and advocate ethical judgments in the workplace, as well as distinguish between ethical and unethical acts and behaviors.
Professionalism entails acting properly, displaying authenticity, respecting everyone with respect and dignity, and admitting mistakes. Employee and supervisory ethics training can have a major positive impact on organizational behavior.
Your Learning Outcomes
Employees conducting business with transparency
Consistent portrayal of good values
Equality for all employees
Dignity and self-respect
Principle of confidentiality
Demonstration of honesty
learn about ethical leadership
learn about personal integrity
get knowledge on the theoretical perspective to ethics
Happy Clients Feedback
Benefits of Workplace Ethics Training
A conducive professional environment
Productivity in the workplace
Better utilization of work resources
Professional development
Mutual respect and privacy
Positive publicity
Privacy and protection of sensitive intel
Reduction of excuses and expensive mistakes
Fulfilling obligations
Workplace Ethics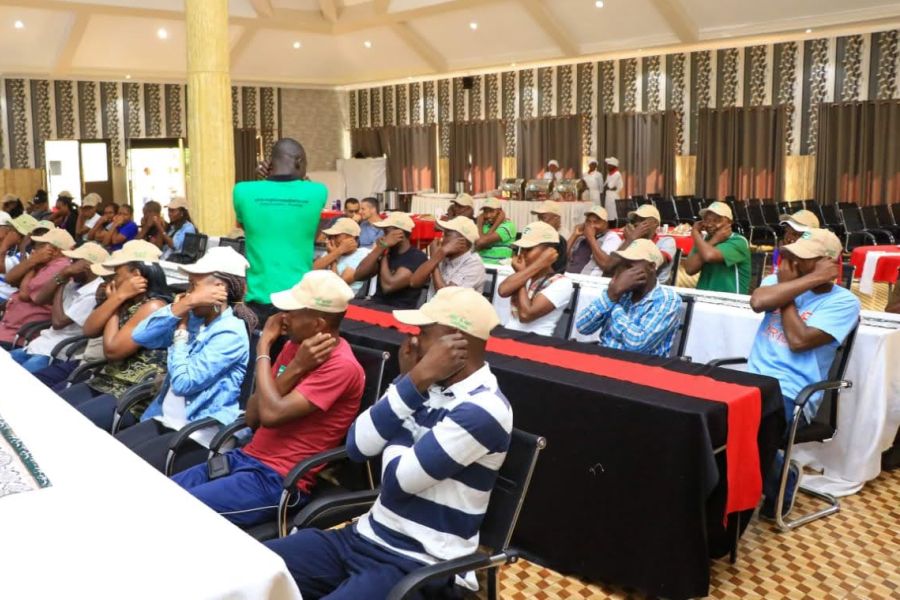 Workplace Ethics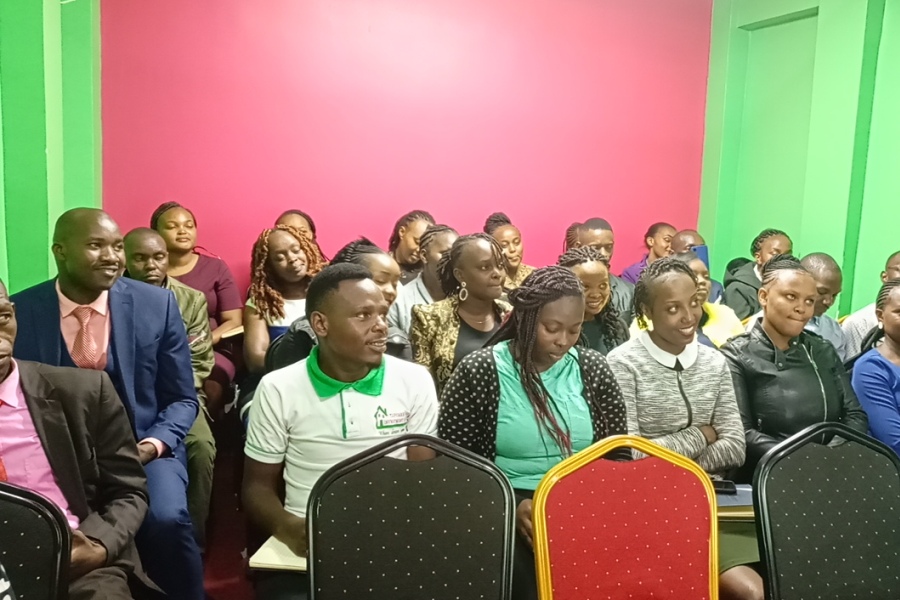 Workplace Ethics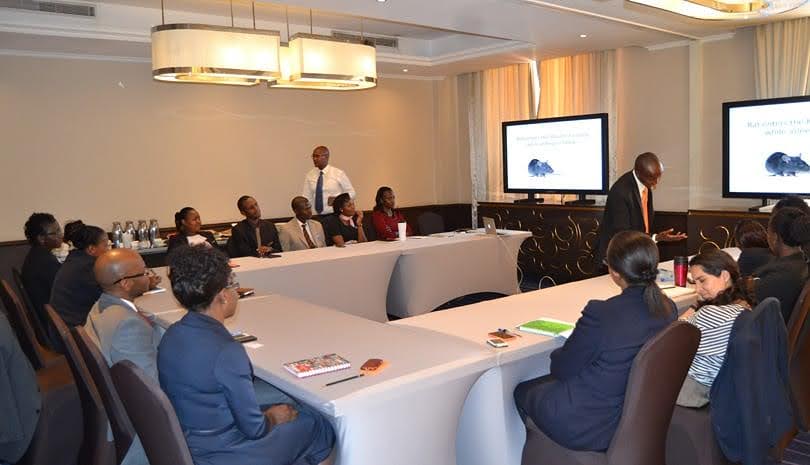 COURSE OUTLINE
Topic 1. Defining workplace ethics
Topic 2. Importance of workplace ethics
Topic 3. Code of conduct and common ethic codes in the workplace
Topic 4. Social responsibilities
Topic 5.  Distinction of ethical and unethical conducts
Topic 6. Ethical dilemmas
Topic 7. Best ethical practices
Topic 8. Compliance
NB: Please note we also tailor our Training Programs to meet your needs.
---
Target Audience

 
The relevance of having a workplace code of ethics—a code of conduct that is expected and required of all employees—is discussed in this course. Participants will be able to assess their own ethical ideas and explore how to return to work with a more ethical mindset.
Course Duration
2 Days Full Course

4 Hours Crush Program
Other Top Training with KK
.