Emotional Intelligence Training in Kenya with KK
On any given day, we are subjected to a wide range of emotions of varied degrees of intensity. However, there is a lack of emotional awareness, which means that we are unable to recognize, understand, or even manage our own feelings. The good news is that emotional intelligence is trainable as a skill that can be honed through time. It'll need to be cultivated and maintained on a regular basis. Emotional Intelligence is still a valuable talent that we should all work to cultivate for our career and personal growth.
Your Learning Outcomes
Learn about Emotional Intelligence and why it's so essential.
To be able to communicate more successfully with their coworkers and others
Understand how to speak in a way that is emotionally sensible.
Recognize how to show empathy in a variety of scenarios.
Recognize how their emotions influence their actions and performance.
Implement and understand change
Gain emotional insight
Gain emotionally intelligent skills for team success
Use emotional input to build and maintain productive workplace relationships
Happy Clients Feedback
Benefits of Emotional Change Training
Enhances better leadership
Responding to constructive criticism in a positive attitude
Improves social abilities
Creates a conducive work environment
Enhances a sense of responsibility
Enhances customer service
Enhances team cohesion
Dealing with change management
Fosters a sense of respect and boundaries
Ability to deal with frustration
Improves communication
.
Emotional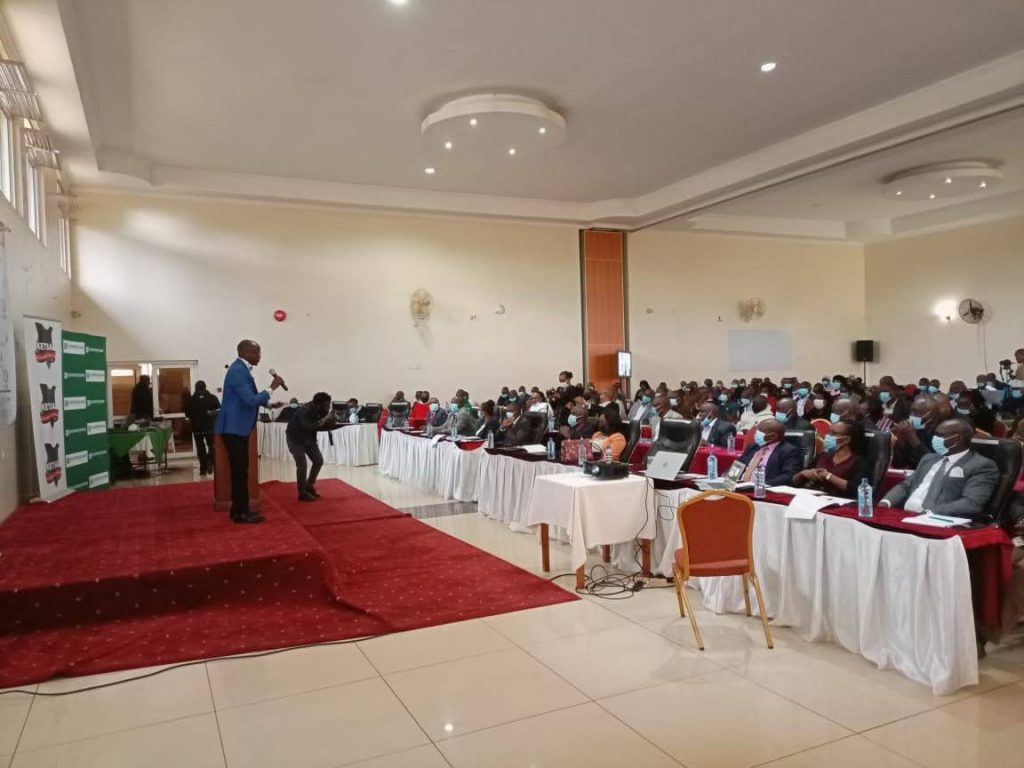 Intelligence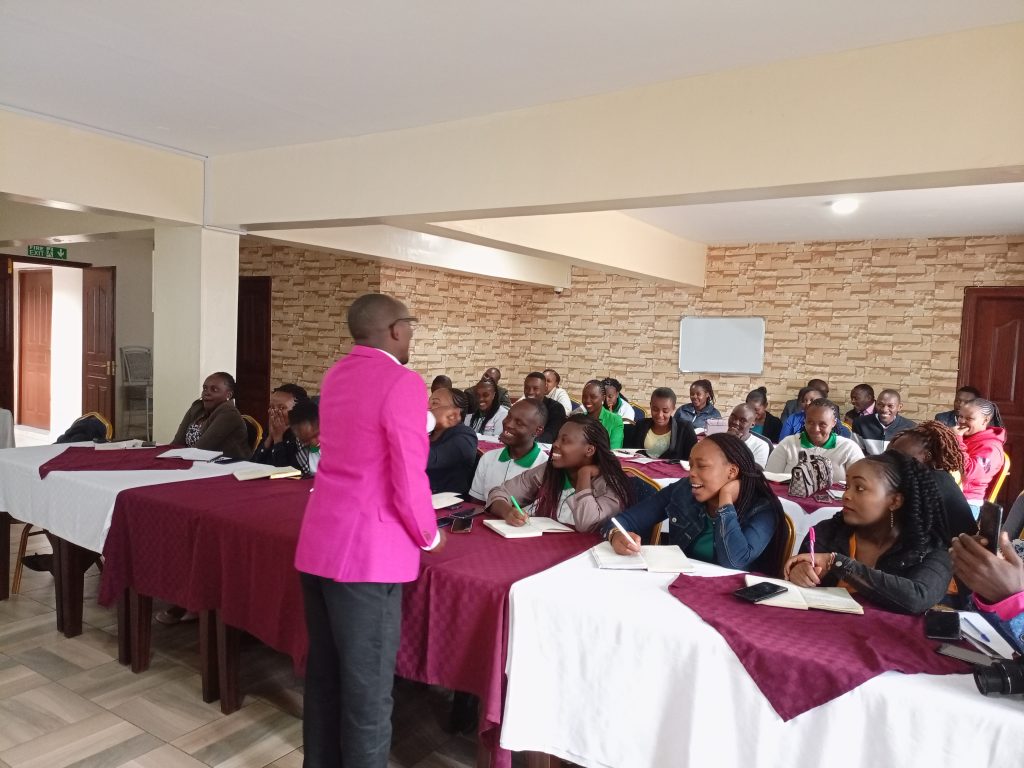 Training
COURSE OUTLINE
Topic 1. Introduction to Emotional Intelligence
Topic2. Benefits of Emotional Intelligence
Topic3. Competence
Topic4. Authentic Leadership
Topic5. Interpersonal effectiveness and Social awareness
Topic6. Regulating emotions
Topic7. Empathy
Topic8. Motivation
NB: Please note we also tailor our Training Programs to meet your needs.
---
Target Audience

 
Employees who wish to improve their competence and capacity to develop trusted relationships while managing their own and others' challenges at work by creating an emotionally balanced, productive work environment and workplace culture.
Course Duration
2 Days Full Course

4 Hours Crush Program
Make Enquiry/Request Quote Here                 Call / Whatsapp   0725 28 28 28
Other Top Training with KK
.