Personal Development Training  in Kenya with KK
Personal development is all about changing your habits and lifestyle so that you can achieve your goals much more quickly and effectively. Progress, knowledge, self-awareness, and management are all aspects of personal growth.
All of these elements will help you be more productive. What impact does personal development have on workplace productivity? Self-development is essential for success and advancement at work. It all comes down to you and the abilities you use to cope with situations and people. Personal growth and productivity is a collection of abilities that allows you to put your talents, knowledge, resources, time, and energy to good use in order to achieve your goals.
Your Learning Outcomes
Productivity in the workplace
Goal achievement
Work life balance
Confidence and assertiveness
Stress reduction and management
Make the most of available resources and put specific skills to good use.
Make a personal growth plan with attainable goals.
Adopt a new perspective of self-improvement, positivism, and empowerment
Happy Clients Feedback
Benefits of Personal Development Training 
Setting smart goals
Managing priorities and improved productivity
Enhanced communication
Optimism and problem solving skills
Enhanced time management
Collaborating and being a team player
Ability to deal with life's distractions and interruptions
Personal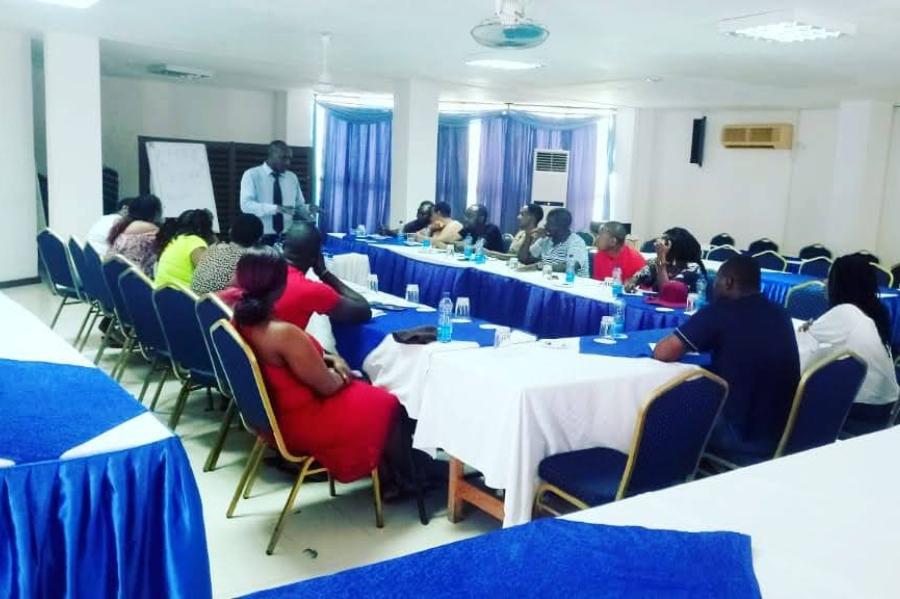 Development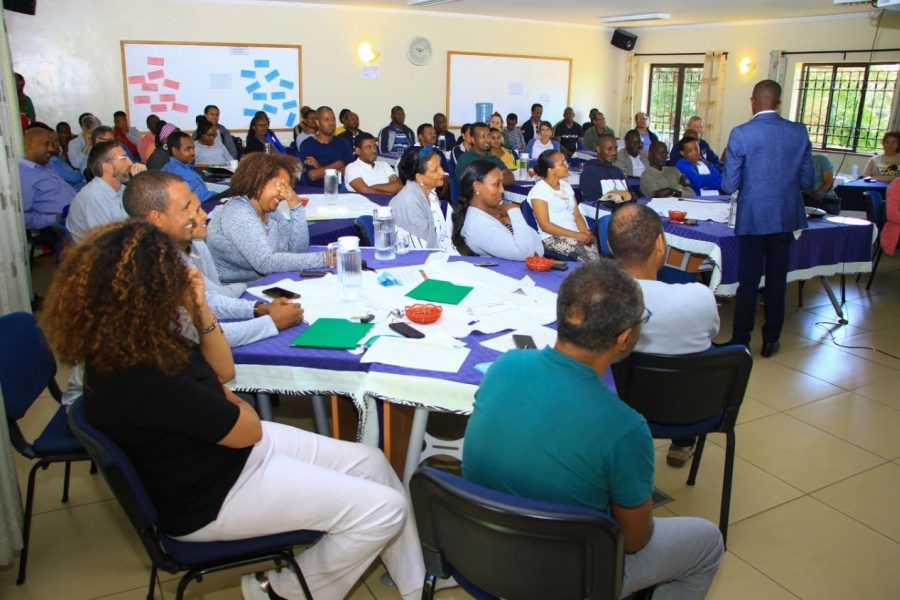 Skills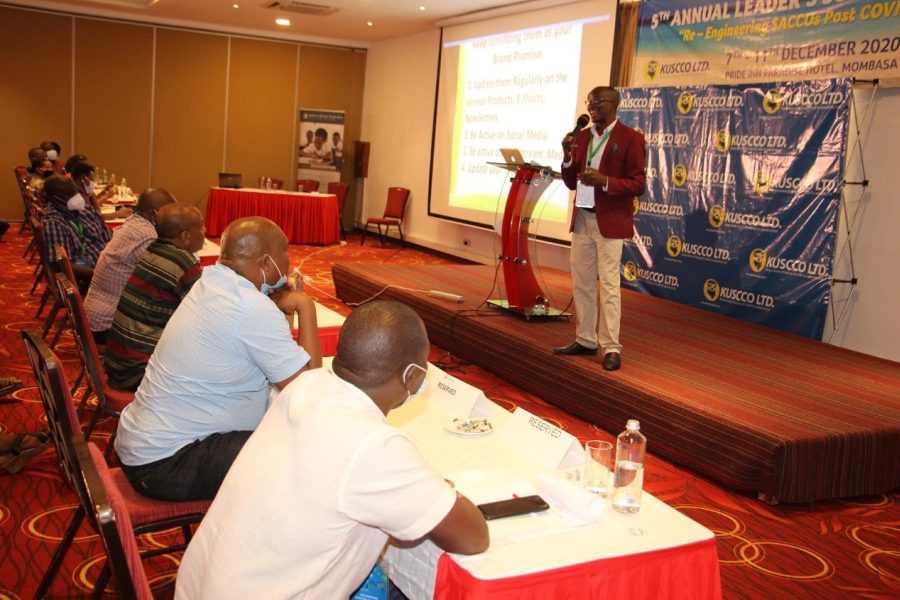 COURSE OUTLINE
Topic 1. Defining productivity
Topic 2. Techniques of boosting productivity
Topic 3. Priority setting
Topic 4. Time management
Topic 5. Goal setting
Topic 6. Assertiveness
Topic 7. Communication skills
Topic 8. Psychology of developing personality
Topic 9. Team work
Topic 10. Capacity Building
NB: Please note we also tailor our Training Programs to meet your needs.
---
Target Audience

 
This training is for people who want to improve their productivity by learning about and strengthening their personal abilities. This is for all employees, business owners, and supervisors who want to instill Personal Development and Productivity Skills in order to have more activities done in less time.
Officers, executives, sales and business development teams, members of the professional development faculty, administrators, supervisors, managers, businessmen, and anybody seeking a good approach in life would benefit from this course.
Course Duration
2 Days Full Course

4 Hours Crush Program
Make Enquiry/Request Quote Here                 Call / Whatsapp   0725 28 28 28
Other Top Training with KK
.