Sales Skills Training in Kenya with KK
Our two-day basic sales training course gives you a thorough overview of how to sell effectively. Participants gain new skills for presentations made, creating client relationship, marketing a specific product or service, and completing the sale, as well as customer-focused selling tactics.
Your Learning Outcomes
•Appreciate sales and and improve on sales performance
•improve on efficiency
•Learn how to deal with objections 
•Deal confidently and assertively with difficult clients
•Improve on presentation and closing deals
•Recognize the significance of after sale services
•Develop strong questioning services
•Have a precise plan of action
Happy Clients Feedback
Benefits of Sales Skills Training 
Understanding sales practices
Gain basic knowledge of sales skills
Set and attain accurate sales goals
Proper client interaction| relationship
Make accurate sales predictions
Decreased turn over rates
Increased Conversion rates
Reduced turnover rates
Sales Skills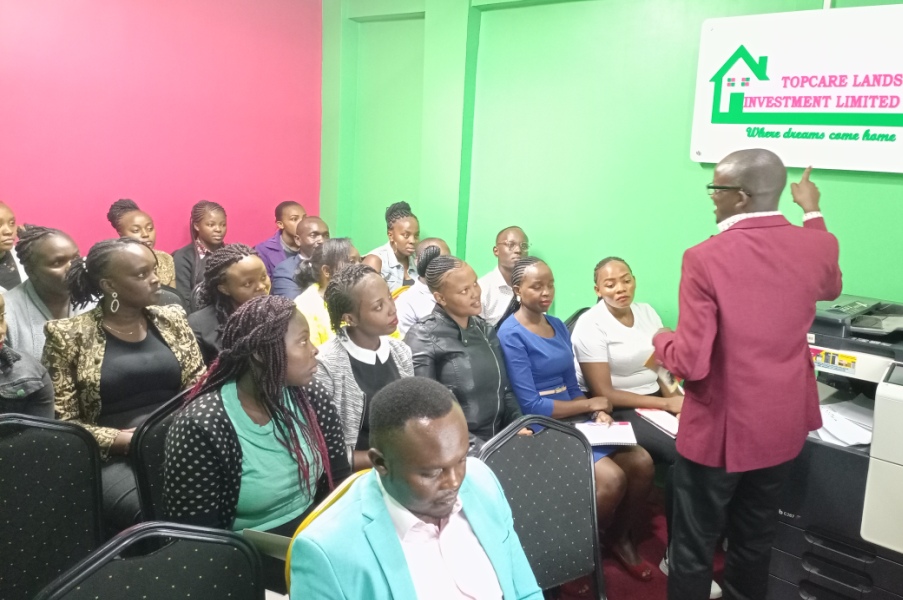 Training
Sales skills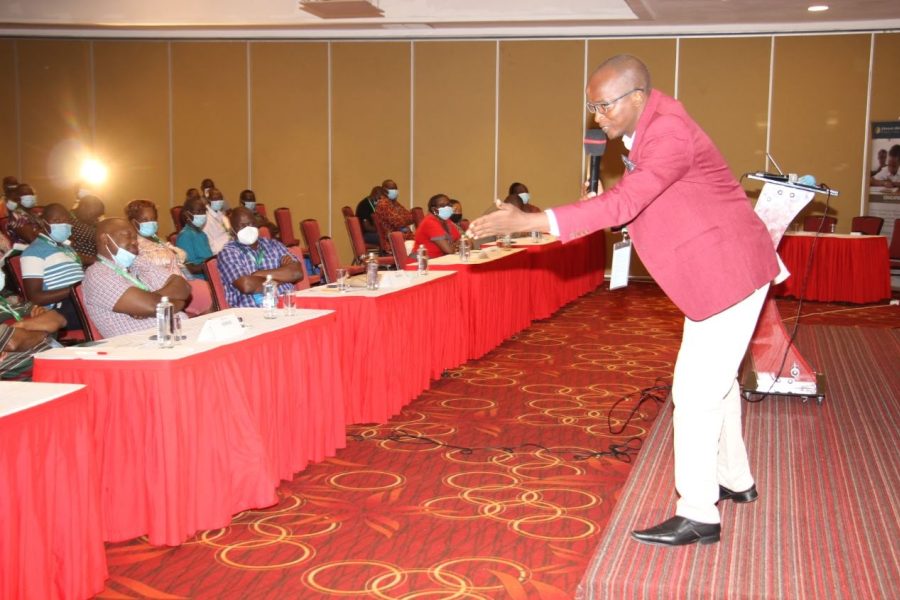 COURSE OUTLINE
Topic 1: Sales skills training Course Overview
Topic 2: The Importance of Sales Skills
Topic3: Sales Management
Topic 4: Making convincing presentations
Topic 5: Setting accurate sales goals
Topic 6: Communication Skills for great customer relationship
Topic 7: Handling losses
Topic 8: Closing sales and after sales services
Topic 9: Client retention 
Topic10: Feedback Personal Action Plan
NB: Please note we also tailor our Training Programs to meet your needs.
---
Target Audience

 
sales representatives
sales executives
managers
supervisors
team leaders
Course Duration
2 Days Full Course

4 Hours Crush Program
Make Enquiry/Request Quote Here                 Call / Whatsapp   0725 28 28 28
Other Top Training with KK
.