Supervisory Skills Trainings with KK
Supervision is essential for achieving operational company objectives. Supervisors in businesses must be able to blend company requirements with personal abilities in order to fulfil the needs of their stakeholders.
It is necessary to understand the foundations of monitoring in order to do so. This program will assist in focusing and developing the abilities necessary to be an effective supervisor, ensuring that corporate objectives are met with trust, respect, accountability, and a positive work environment
The curriculum also promotes a self-awareness, learning, and practice process for the basic competencies that lead to actual supervisory ability.
Your Learning Outcomes
Effective and consistent communication
Positive engagement and motivation of other employees
Meeting the demands| requirements of role appointed
Participate in meetings successfully.
Determine the goals of meetings in the workplace
Encourage your customers to provide feedback
Use active listening techniques.
Accept that supervisors and team leaders must improve their communication abilities.
Happy Clients Feedback
Benefits of Supervisory Skills Training
Individuals and companies who undertake our supervisory skills training program benefit in the following ways:
Improved performance
Accomplishing tasks
Role allocation awareness
Appropriate and timely raising of staff issues
Employee performance management
Employee motivation and engagement
Essential communication skills
Application of corporate policies
Supervisory
Skills
Training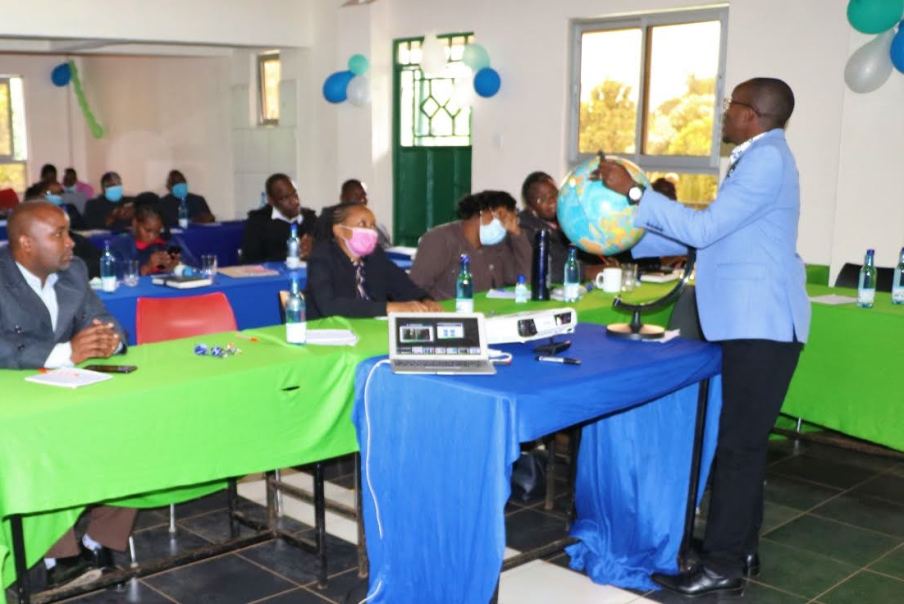 COURSE OUTLINE
Topic 1. Defining Supervisory skills
Topic 2. Importance of Supervisory skills
Topic 3. Duties and responsibilities of supervisors
Topic 4. The Basics of Supervisory skills 
Topic 5.  Leadership
Topic 6. Time Management
Topic 7. Delegation duties
Topic 8. Challenges experienced and how to overcome
Topic 9. Performance review
NB: Please note we also tailor our Training Programs to meet your needs.
---
Target Audience

 
Designated supervisors
Supervisors to be
Senior managers
Team leaders
Course Duration
2 Days Full Course

4 Hours Crush Program
Make Enquiry/Request Quote Here                 Call / Whatsapp   0725 28 28 28
Other Top Training with KK
.