Entrepreneurship Training in Kenya with KK
Entrepreneurial training is a type of education that aims to help people enhance their entrepreneurial skills. Entrepreneurial training programs focus on motivating potential entrepreneurs, aiding them in pursuing acceptable activities and businesses, developing their enterprise development abilities, and assisting them in producing economically and technically feasible project reports. Tests, role plays, psychological games, goal-setting exercises, and other sorts of motivational inputs are just a few examples. The major goals of these inputs are to assist individuals in better understanding their entrepreneurial mentality, improving self-concept and values through self-study, and developing supporting entrepreneurial behavior.
Your Learning Outcomes
Self-employment
Risk mitigation ready
Strategic decision making
Equipped with the legalities surrounding entrepreneurship
Grasp what it takes to be an entrepreneur
Recognize the role of the entrepreneur in the successful commercialization of new ideas
Confirm an innovative business concept
Uncover personal characteristics that allow you to make the most of your entrepreneurial possibilities
Investigate the leadership and management styles of entrepreneurs.
Happy Clients Feedback
Benefits of Entrepreneurship Skills Training
Preparedness for unprecedented business changes
Creativity and innovation
Risk and problem identification skills
Develop perseverance
Solving problems
Skills Training
Skills Training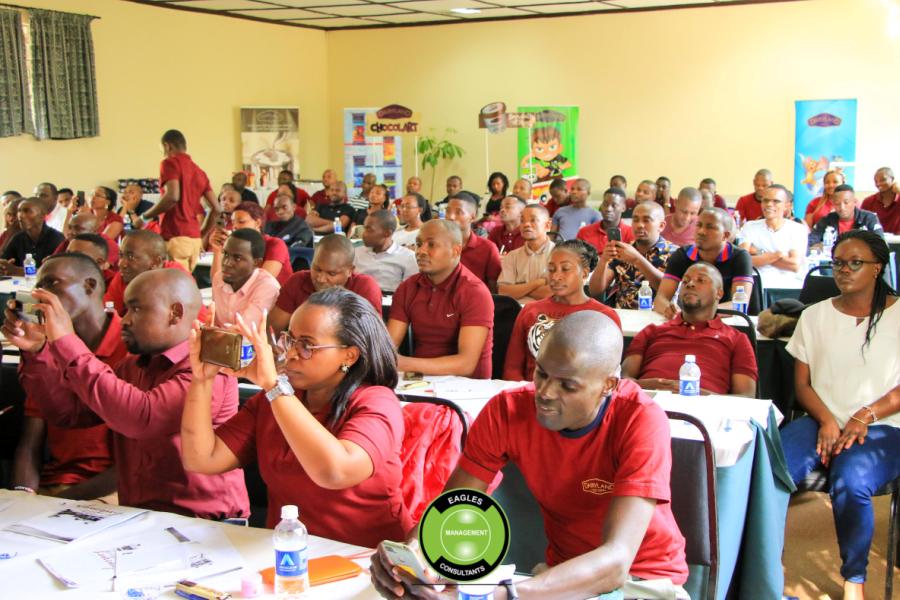 Skills Training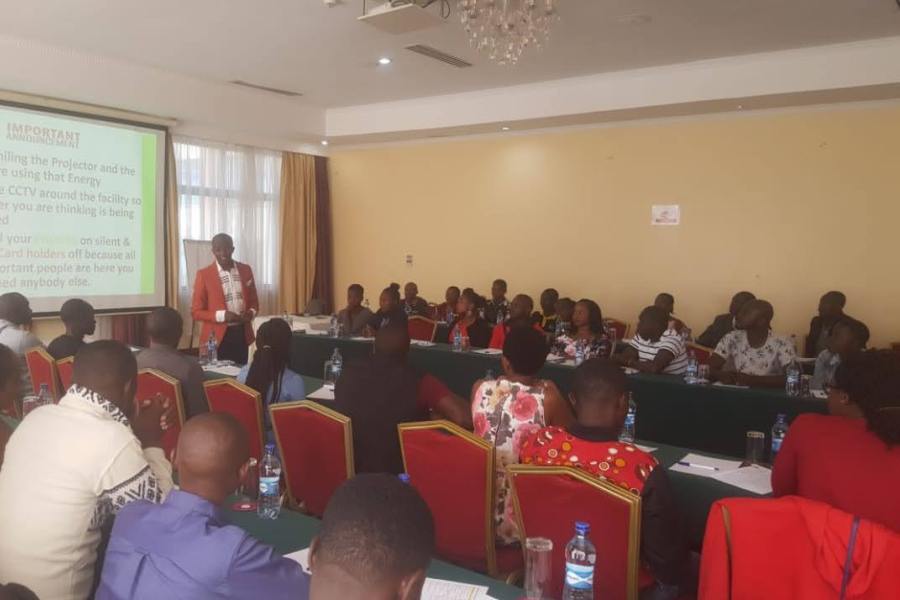 COURSE OUTLINE
Topic 1. Defining Entrepreneurship
Topic 2. Importance of entrepreneurship skills
Topic 3. Fundamentals of a business plan
Topic 4. The Basic skills of entrepreneurship
Topic 5.  Finance
Topic 6. Resource allocation
Topic 7. Market survey| Business gaps
Topic 8. Challenges experienced
Topic 9. Banking
NB: Please note we also tailor our Training Programs to meet your needs.
---
Target Audience

 
Entrepreneurship training is for anyone who wants to venture into the business world on how to startup and manage businesses. Our training is also suitable for those in entrepreneurship already but wish to refine their skills.
Course Duration
2 Days Full Course

4 Hours Crush Program
Make Enquiry/Request Quote Here                 Call / Whatsapp   0725 28 28 28
Other Top Training with KK
.