Discover how to Walk, Understand & Woo your BOSS (Customer) positively connecting for repeat Business.  This course teaches you the skills and techniques for retaining your valuable clients by learning how to dress like a prospect not suspect, providing high levels of attention and follow up, questioning techniques, using and reading body language, dealing with unhappy customers and much more.
Your Learning Outcomes
•Appreciate what Customer Service is, and why it is important
•Understand the change nature of customer expectations and how to meet them
•Learn Customer Service Training Program how to solve the three main types of customer problems
•Deal confidently and assertively with difficult people
•Use communication skills effectively and overcome barriers
•Understand which personal skills will help you in your role
•See how exceptional customer service is based on six areas
•Know how great customer service benefits everybody involved
Happy Clients Feedback
Benefits of Training your Team Customer Service
In a lot of ways, they never seem to end. Although any type of up skilling can increase employee competency or change attitudes, when it comes to customer service personnel, training can provide significant benefits to both the customer and the company. As a result, you shouldn't overlook the importance and effectiveness of customer service training.
Indoor training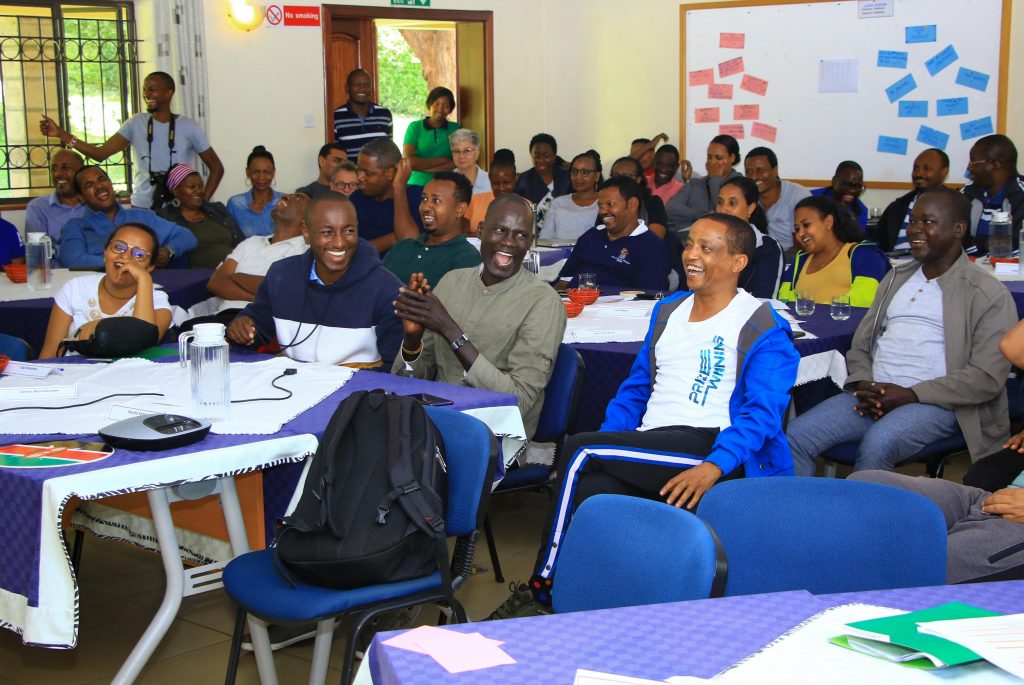 Outdoor Training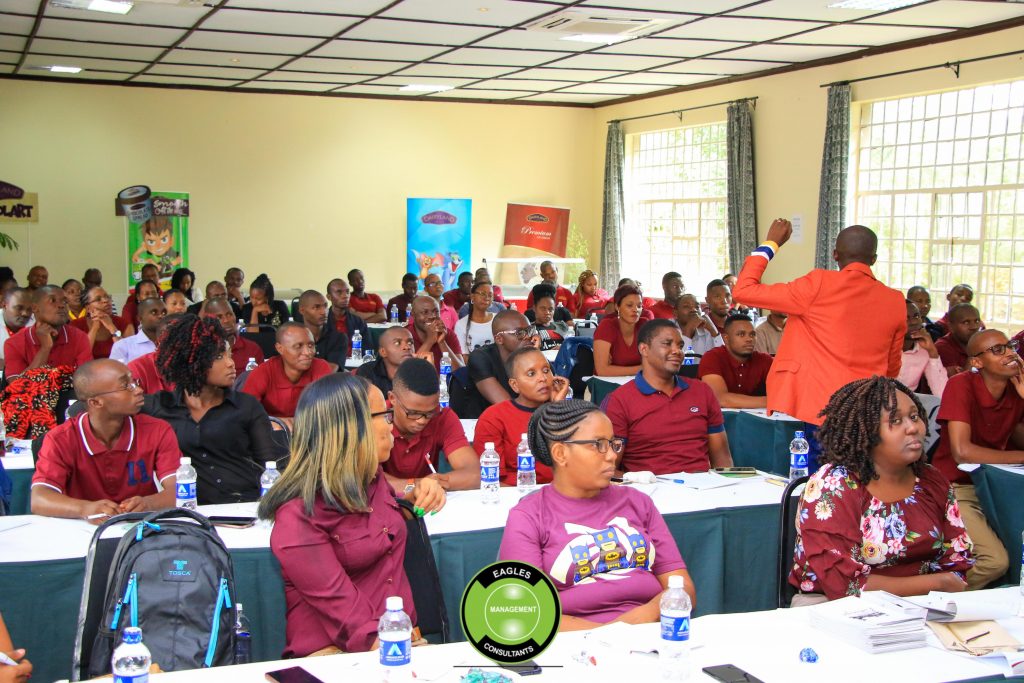 Indoor training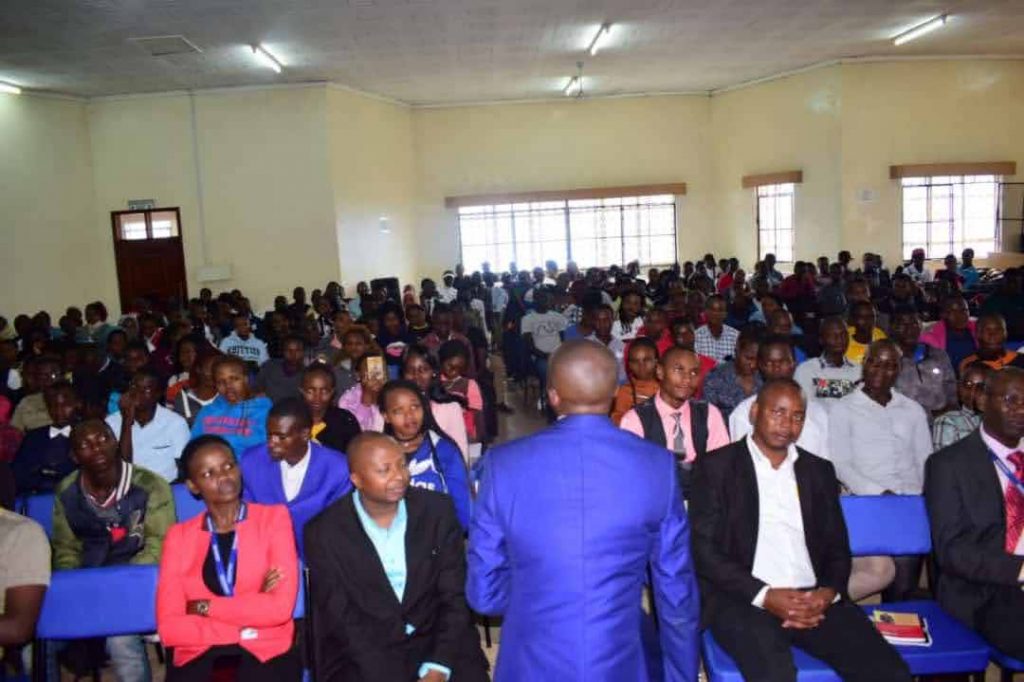 COURSE OUTLINE
Topic 1: Customer Service Course Overview
Topic 2: The Importance of Customer Service
Topic3: Understanding Customer Expectations
Topic 4: Solving Customer Problems
Topic 5: Turning Customers Around
Topic 6: Communication Skills for Great Customer Service
Topic 7: Personal Skills for Great Customer Service
Topic 8: The Structure of Customer Service Excellence
Topic 9: Keeping Your Customers
Topic10: Feedback Personal Action Plan
NB: Please note we also tailor our Training Programs to meet your needs.
---
Target Audience

 
This course is great for anyone who wants to learn about customer service and care. The majority of people who take our customer service courses are in customer service or customer support professions and want to improve their abilities and behaviors.
Front office Team
Sales & Marketing Team
Loan Officers
Managers & Supervisors
Course Duration
2 Days Full Course

4 Hours Crush Program
Make Enquiry/Request Quote Here                 Call / Whatsapp   0725 28 28 28
Other Top Training with KK
.