Contact KK for your Teens, Students, Churches, Schools Motivation Speakers in Kenya
KK knows what it feels like to encounter failures, challenges and disappointments. Growing up in the villages of Murang'a County, Kenya KK had to overcome failure and adversity. But he discovered the secrets to greatness and unlocking potential and now  by Gods grace he speaks to thousands all over equipping others with champion skills for greatness.
KK brings his years of experience as a Born Again Christian, Family Man, Father of Three, Entrepreneur,  Business Consultant, Motivation Speaker, Author, International Team Building Coach
#students  #teensadvice      #strongfoundationpillars
Because we care about their Future
Improved soft Skills
Lower high school dropout rates
Cab the high rise of student Unrest
For Healthier relationships with parents, teachers, and peers
Better attitude about school & subjects
Improved behavior, both at home and at school
Decreased likelihood of initiating drug, alcohol & immorality
---
Happy Clients | Videos
Students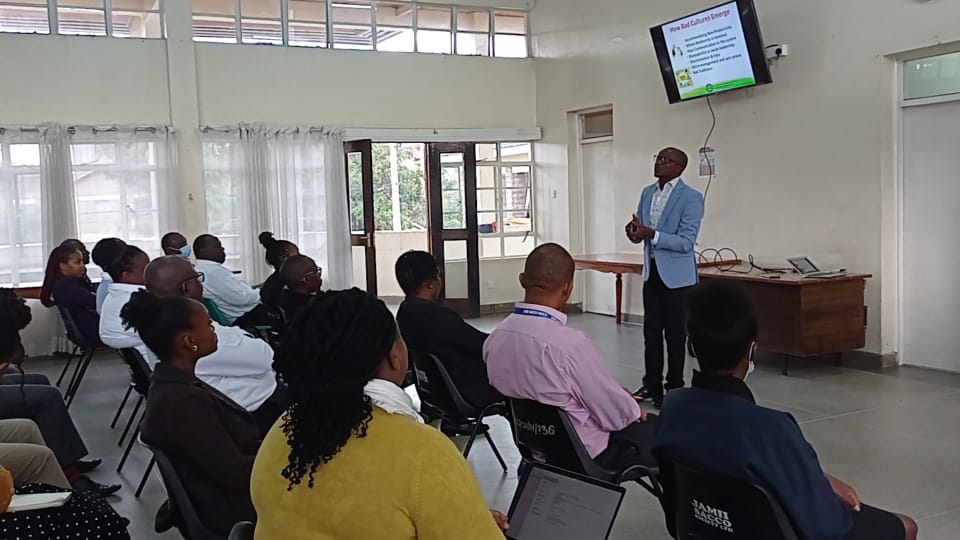 Advice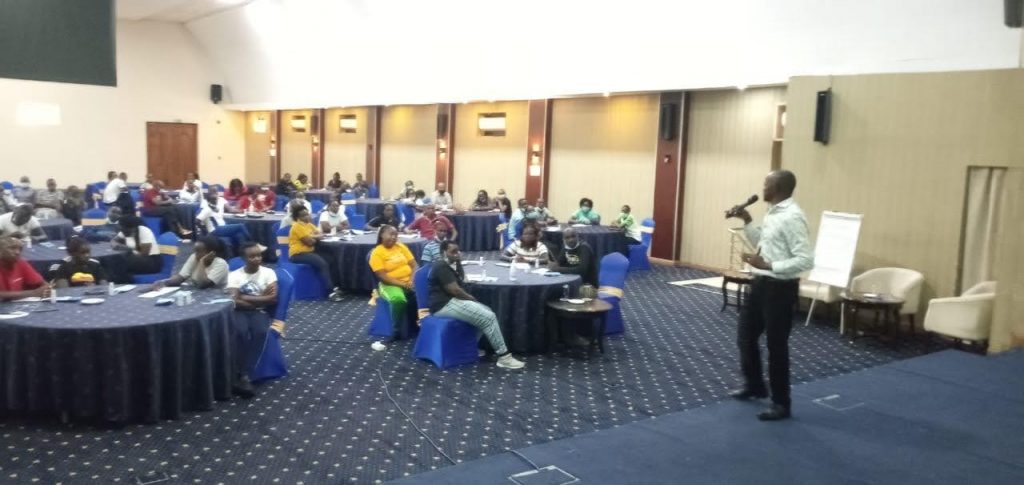 KK BOOKS
Kariuki Kamau is an accomplished author and some of his Best Sellers Listed below are now availble on bookstores near you, you can  also order online on Amazon or call the number below and our rider will deliver at the hard copy comfort of your desk.
---
Students, Schools  Motivation   Talks in  Kenya
---
Make Enquiry/Request Quote Here                 Call / Whatsapp   0725 28 28 28
Other Top Training with KK
.