Time Management Trainings in Kenya with KK
Employees require efficient and effective time management skills to keep up with the modern workplace. If not managed properly, interruptions, distractions and demands maybe overwhelming. Our training program enables you to create a proper working routine. Organization, prioritization, mental health balance are among the topics to be covered broadly. Our module also consists of applicable time management tips.
Your Learning Outcomes
Smart planning
Accomplishing tasks
Efficient time management
Enhanced commitment
Determine which of your activities are essential and which can be eliminated.
Utilize your time to the greatest extent possible.
Control time-wasting distractions.
Allow yourself more time to unwind and enjoy life.
Happy Clients Feedback
Benefits of Time Management Skills Training
Increased accountability and productivity
Effective communication
Enhanced team work
Completion of tasks
Stress reduction
Enhanced work life balance
Time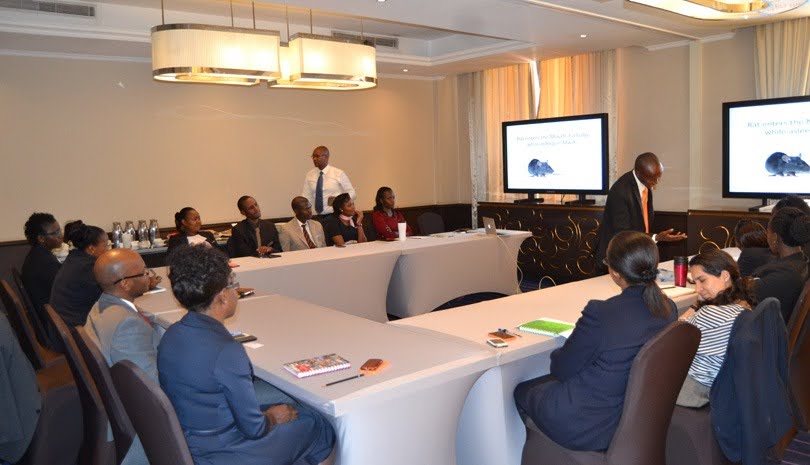 Management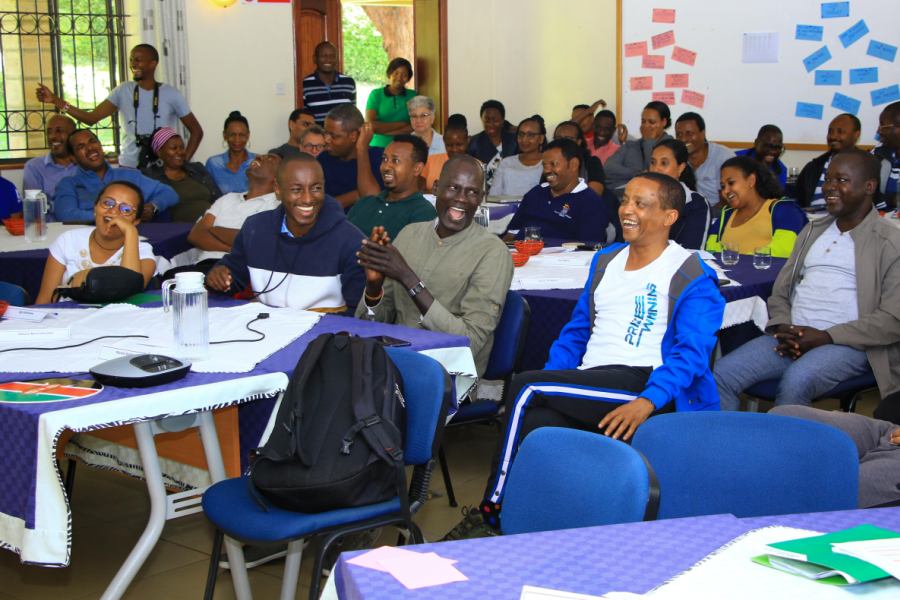 Skills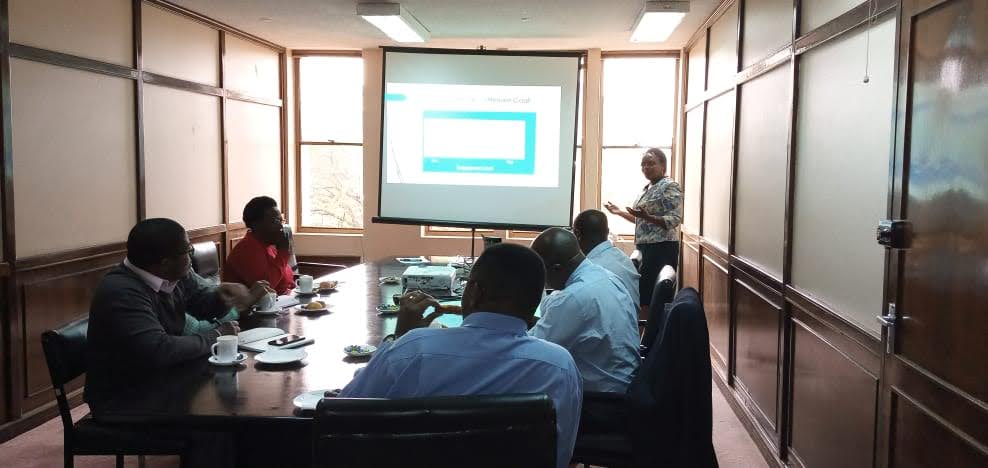 COURSE OUTLINE
Topic 1. Defining Time Management
Topic 2. Importance of Time Management
Topic 3. Causes of Time Wastage
Topic 4. The Basics of Time Management
Topic 5.  Prioritization of Tasks
Topic 6. Barriers to Time Management
Topic 7. Tools of Time Management
Topic 8. Adapting to a new routine
NB: Please note we also tailor our Training Programs to meet your needs.
---
Target Audience

 
This time management course is for anyone who wants to improve how they organize, manage, and govern their time in today's digital environment.
Course Duration
2 Days Full Course

4 Hours Crush Program
Make Enquiry/Request Quote Here                 Call / Whatsapp   0725 28 28 28
Other Top Training with KK
.