Change Management Training in Kenya with KK
Continuous change and improvement should be embraced constantly in the workplace. Dealing with change maybe tough but it is essential for the progress of the organization. An organization that prepares and plans for change will be better capable of overcoming these obstacles and make the necessary improvements.
Internal adjustments should be adopted once the strategy or mechanism is created; unfortunately, most organizations and/or personnel are unprepared for internal policy or external strategy changes. As a result, change management training is required in almost every industry.
Your Learning Outcomes
Participants will have gained the following skills by:
An understanding of how organizational change affects people
Use cultural or organizational transformation to effectively lead and drive others.
Skills for effectively communicating change have been developed.
Assist team members in coping with change.
Skills set growth
Improved productivity
Agility
Explain the concept of change management, as well as the different types and motivations for change.
Analyzes and evaluates organisational change and its requirements.
Assesses the potential for change.
Can overcome opposition to change Determines which situations necessitate organisational change.
Change management can be linked to management techniques.
Knows how the organisation acts during the transition process.
Happy Clients Feedback
Benefits of Change Management Training
coping with change
effectively communicating through change
appreciating and embracing change in the organization
enhanced motivation
control the varying costs of change
boost your company's cooperation and partnership
reduce the risk of failure in the event of a change
reduce the risks and disruptions that come with change
reduce the amount of time it takes to implement a change
Change Management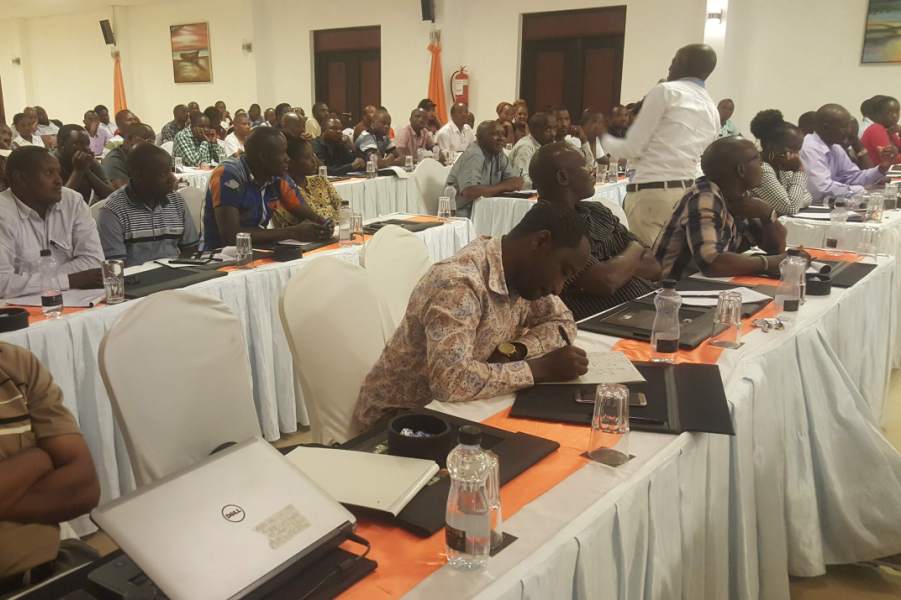 Change Management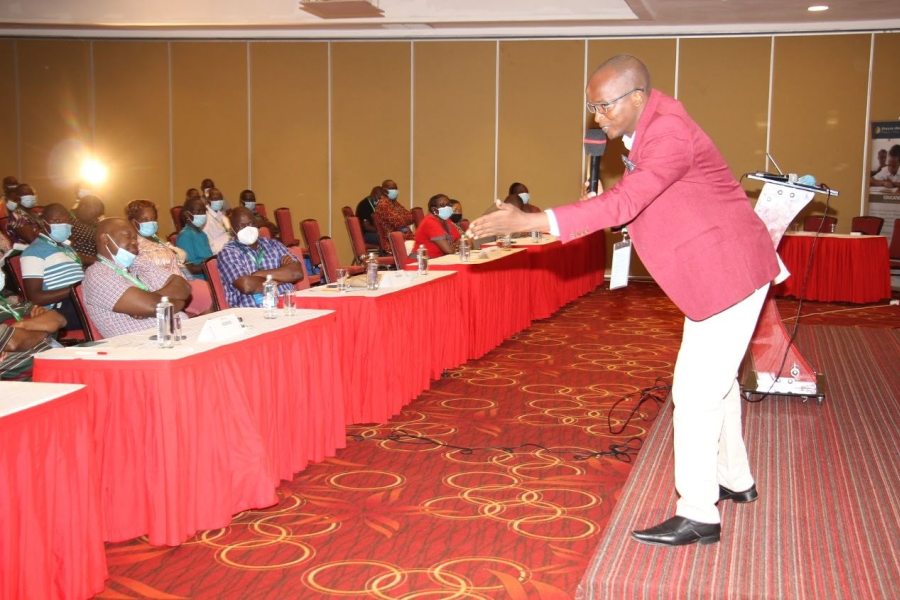 Change Management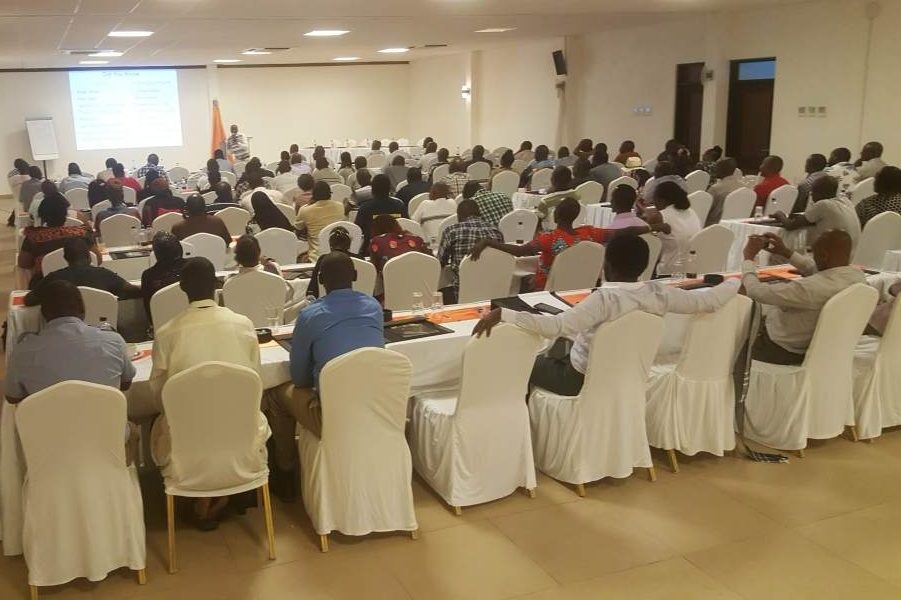 COURSE OUTLINE
Topic 1. Defining Change Management
Topic 2. Importance of Change Management
Topic 3. Causes of Change in the organization
Topic 4. The principle of change management
Topic 5.  Responding to change
Topic 6. Barriers to Change Management
Topic 7. Tools of Change Management
Topic 8. Adapting to Change
NB: Please note we also tailor our Training Programs to meet your needs.
---
Target Audience

 
Our training program is designed to not only teach change management process but also principle and change management tools. This program is suitable for:
Managers
Company consultants
Strategy review and development teams
Team leaders
Course Duration
2 Days Full Course

4 Hours Crush Program
Make Enquiry/Request Quote Here                 Call / Whatsapp   0725 28 28 28
Other Top Training with KK
.