Team Building Training in Kenya with KK
A well-designed Team building event and activities have the ability to revitalize a workforce and foster a sense of oneness inside the organization, improving morale and aiding productivity. The efficiency of these employees determines the company's overall growth and success.
       Cacophony

or

Polyphony
Similarly, employee pleasure is inextricably tied to production. According to several studies, happy workforce is a productive workforce and KK Outdoor, Adventure  and Indoor Team Building Programs have proven so in thousands of organization across Africa. So, how else can you maintain your staff motivation and happiness than partnering with KK an Award winning Team Building Coach to Inspire, coach, Train and mentor your Team.
                             Team

or

Gathering
Team building Objectives
Fosters a sense of unity

Effectively tap in to employees potential

Identify abilities and skills of a team

Foster trust and understanding

Build genuine relationships

Acquire problem solving skills

Improve Team Work Spirit

Learning & Refreshing Leadership skills

Managing organization Change

Rekindle Staff Morale

Motivating Staff / Celebrating Achievements

Onboarding New Employees

Employee Appreciation

Building bridges Initiative (BBI)

Fun & Unwinding
Happy Clients Feedback
Benefits of Team Building Training to your Team 
Team building exercises can assist in the development of social ties among coworkers. Along with those ties comes higher job satisfaction and pleasure, which leads to increased productivity, creativity, and a purpose.
Fun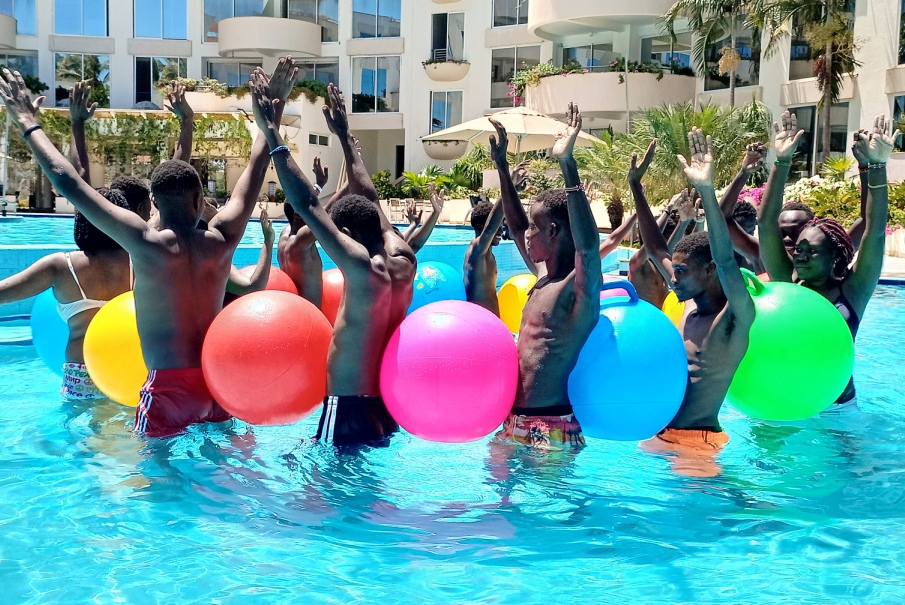 Creative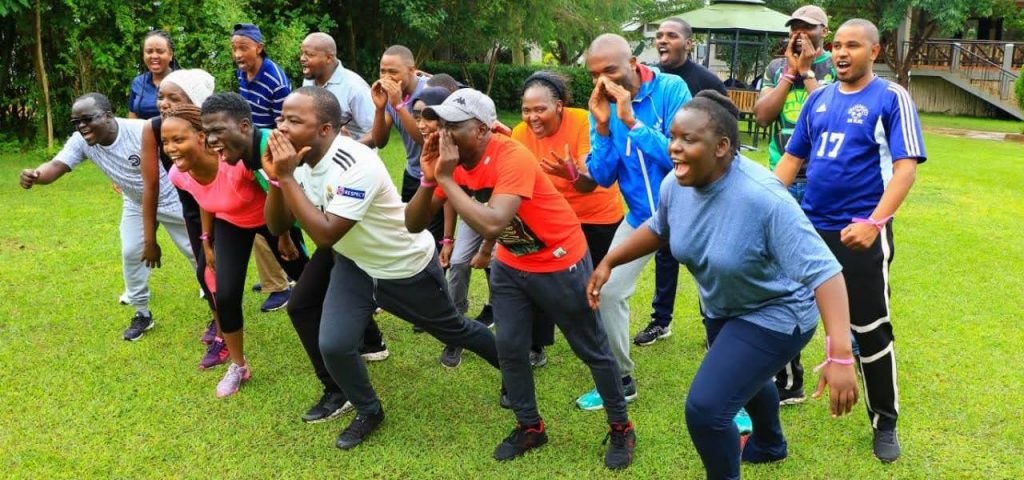 Energizing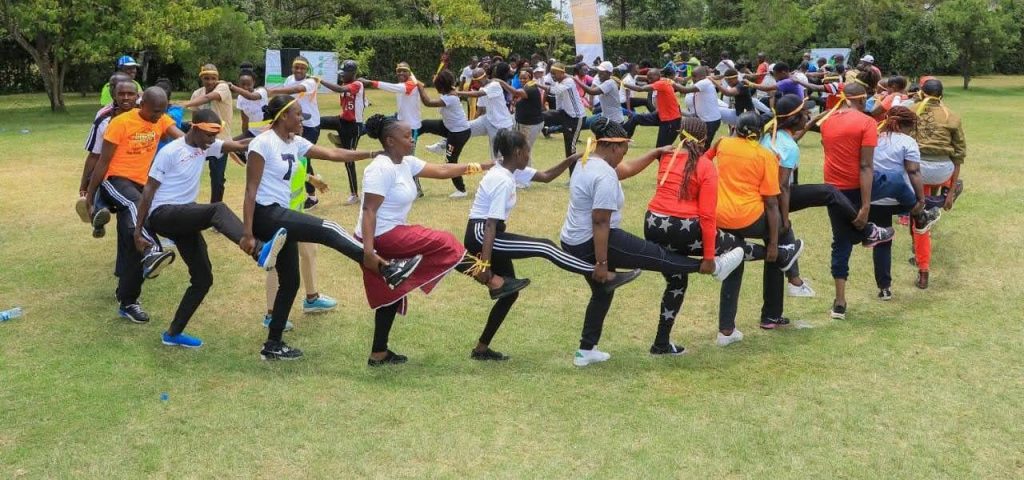 COURSE OUTLINE
Topic 1: Definition of a team and productivity
Topic 2: Stages of team development
Topic3: Developmental skills
Topic 4: Performance management and Relationship Building
Topic 5: Performance tracking
Topic 6: Team management
Topic 7: Motivation
NB: Please note we also tailor our Training Programs to meet your needs.
Team Building Trainers, Team Building Venues, Outdoor Team Building Packages, Team Building Events, Indoor Activities
---
Target Audience

 
Directors

Heads of departments

Managers

Supervisors

Team leaders

Junior employees
Course Duration
2 Days Full Course

4 Hours Crush Program
Make Enquiry/Request Quote Here                 Call / Whatsapp   0725 28 28 28
Other Top Training with KK
.