Communication Skills Trainings with KK
For the better part of every day, you are communicating to and with others. Whether it's the speech you deliver in the boardroom, the level of attention you give your spouse when they are talking to you, or the look that you give to the cat, it all means something. This training will help you understand the mechanics and methods of communication and how to make the most of them.
Your Learning Outcomes
identify different personality types and their preferred mode of communication
Active listening
Use of inquiry as a tool of communication
Gaining confidence when conversing
Public speaking skills
Verbal and non-verbal cues
Point out barriers to effective communication and how to overcome
Develop and sustain effective and healthy relationships.
Demonstrate professional and proper ethical behavior.
Demonstrate your understanding of communication theory and practice.
Use technology to successfully communicate in a variety of locations and contexts.
Develop new and well-founded perspectives relevant to the individuals' emphases by practicing critical thinking.
Happy Clients Feedback
Benefits of Communication Skills Training 
Engagement and productivity in the workplace
Job satisfaction
Conflict avoidance
Strengthens work relationships
Fosters trust
Fosters team cohesion
Communication is a catalyst for innovation.
It improves client relationships.
It improves team member participation
It encourages people to trust each other.
Training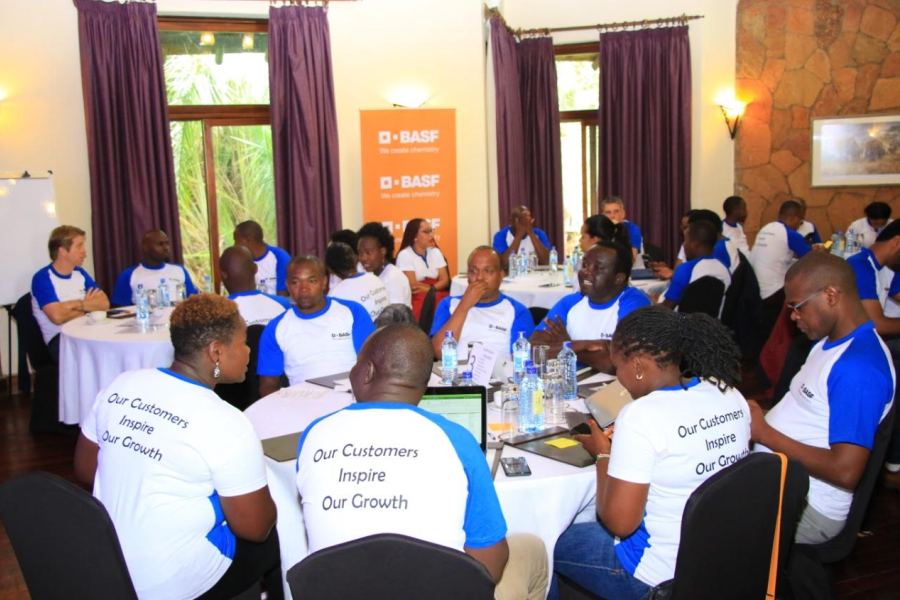 Skills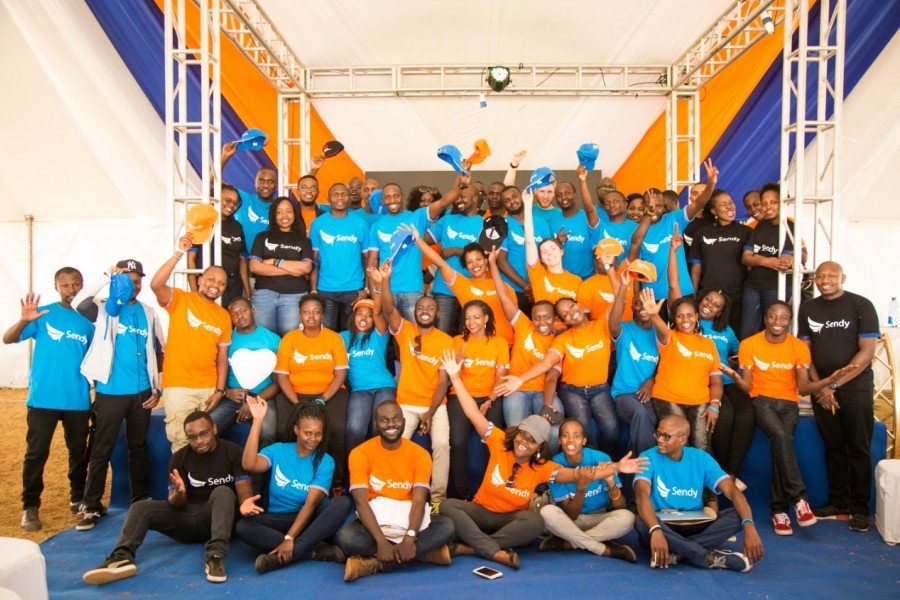 Training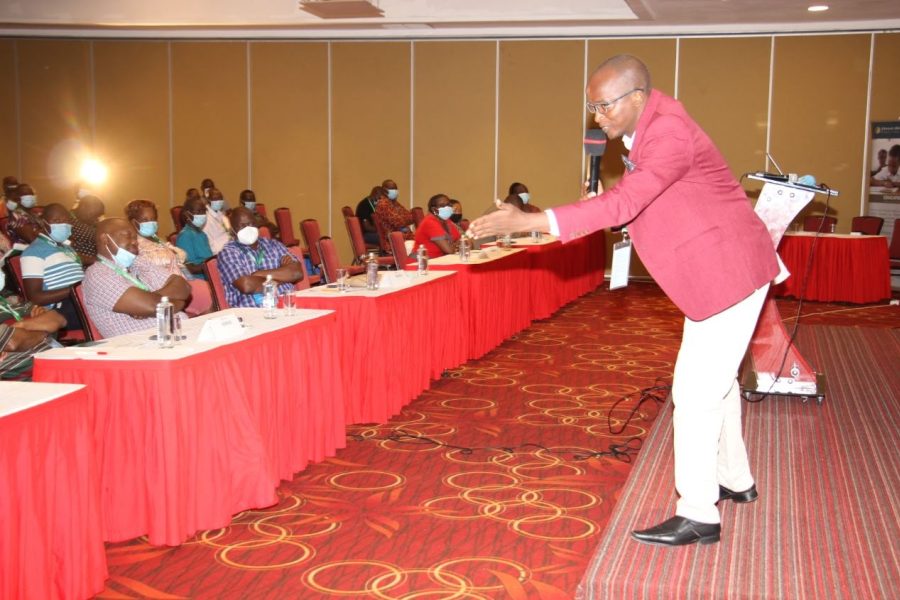 COURSE OUTLINE
Introduction to communication skills
Communication components
Verbal and non-verbal communication techniques
Active listening
Vocal impact
Assertiveness
Acknowledgement and questioning skills
NB: Please note we also tailor our Training Programs to meet your needs.
---
Target Audience

 
This training is for anyone who wants to improve their interpersonal relationships and convey, good messages in the workplace. Both suitable for usage in business communication skills and in personal scenarios.
Human resource managers
Officials responsible for administration and communication
Trainers
Sales managers and the marketing department
Team leaders

Course Duration
2 Days Full Course

4 Hours Crush Program
Make Enquiry/Request Quote Here                 Call / Whatsapp   0725 28 28 28
Other Top Training with KK
.