Stress and Burnout Management Training  in Kenya with KK
Workplace stress management necessitates more than just advice. We're being pulled in a lot of different directions because of the changing economic times. The lines separating work and personal life are becoming increasingly blurred. As a result, the effects of workplace stress stem from what happens to us all including both and off the job.
Employees use these cognitive coping training tools to get more of what's essential to them completed on time through fully engaging learning. Organizational abilities are strengthened, resulting in fewer items setbacks.
---
Your Learning Outcomes
Reduced organizational and personal stress
Proper decision making
Increased responsibility and productivity
Proper work life balance
Job satisfaction
Employee retention
Increased motivation
Improved communication
---
Happy Clients Feedback
Benefits of Stress and Burn out Management Training 
There are numerous advantages to delivering this training to your employees.
You can boost motivation, productivity, commitment and devotion to the organization, and, most importantly, revenue by supporting your employees' well-being.
other benefits include reduced work absenteeism, employee retention and promotion of a healthy culture.
---
Indoor Training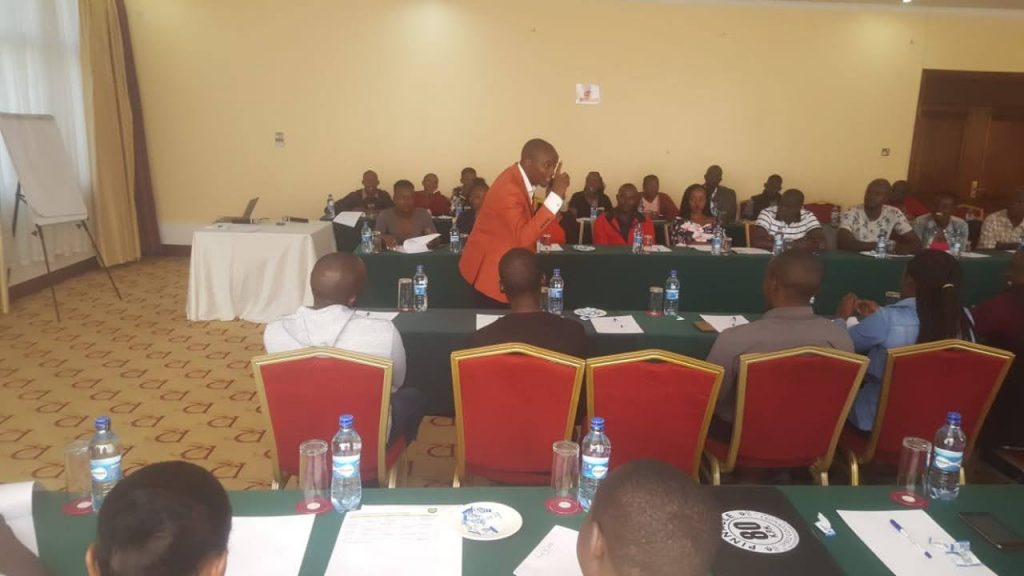 Happy Clients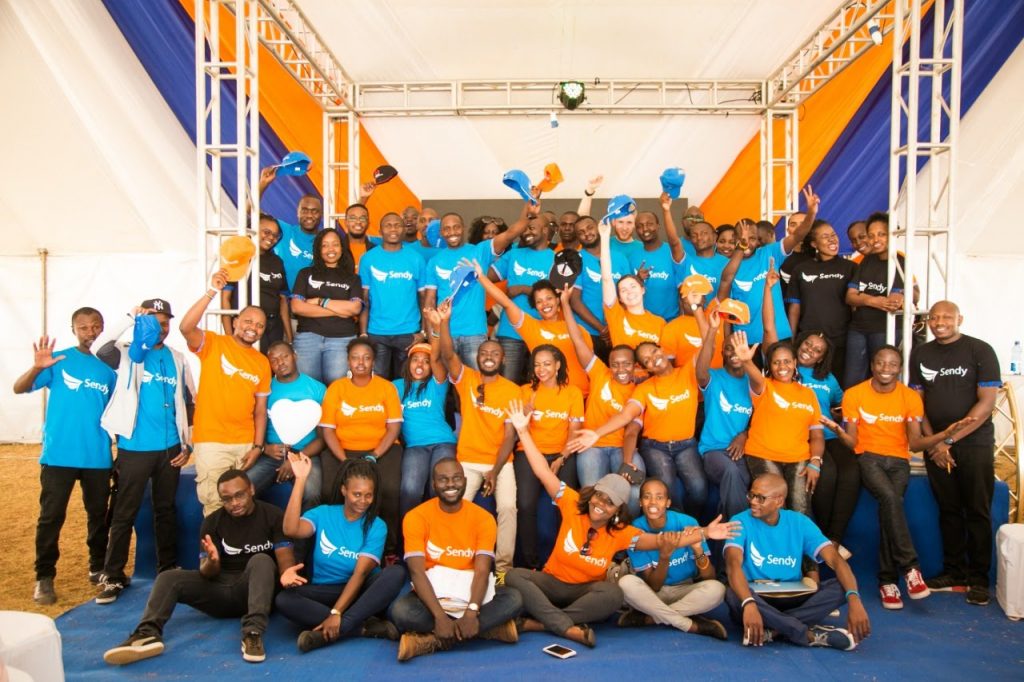 Indoor Training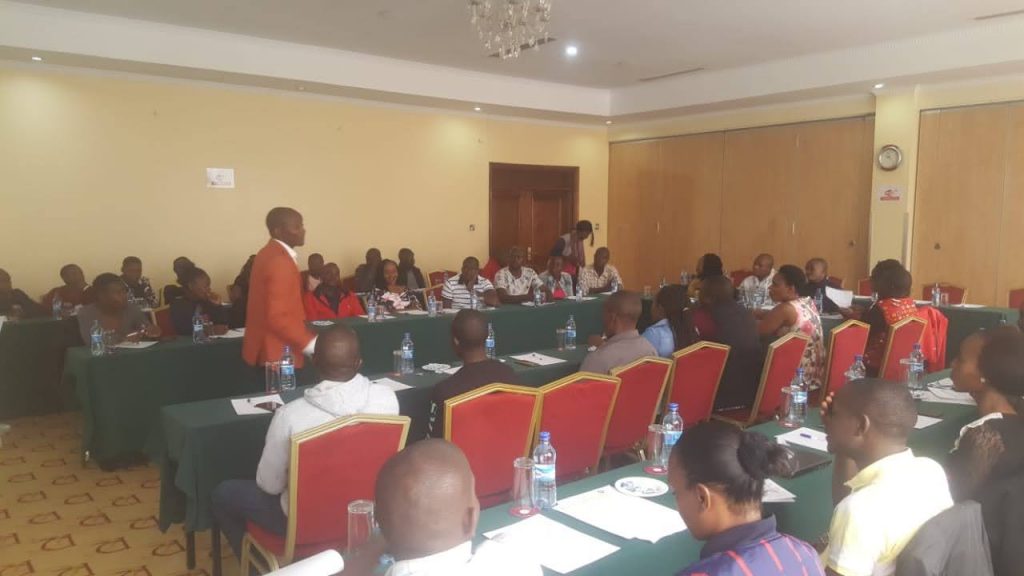 COURSE OUTLINE
Work-related stress definition
Identifying various stressors and the tool of control
Benefits and cost of minimizing stress
Stress management tools
Signs and symptoms of stress
Decision making
Emotional intelligence as a stress management tool
---
Target Audience

 
Employees to become more aware of their own stress levels and to learn how to manage stress more efficiently.
Supervisors, team leaders and managers who want to learn how to manage and minimize work-related stress.
Course Duration
2 Days Full Course

4 Hours Crush Program
Make Enquiry/Request Quote Here                 Call / Whatsapp   0725 28 28 28
Other Top Training with KK
.