Onboarding Training  in Kenya with KK
An efficient onboarding training program ensures that new workers receive all of the information they require to succeed in their new position. Because newly hired employees receive the information and resources they need to generate a favorable association with their new office and colleagues, insightful programs are a key mechanism for firms to minimize turnover and recruitment costs.
NB: Please note we can tailor the below course topics/ objectives to meet your exact training needs.
---
Your Learning Outcomes
Definition of onboarding training
Defining the purpose and benefits of onboarding training
Clarity of role allocation
Fitting and familiarizing with the company culture
Sensitization of the importance of being agile and flexible in a new work environment
Gaining confidence in in the work performances
Setting expectations
Follow up and engagement with employees
Happy Clients Feedback
Benefits of Onboarding Training
Attracts competent employees
Early engagement with new employees
Encourages candid communication
Fosters great employee relationship
Aligns and builds trust
Builds company rapport and culture
Fosters productivity
---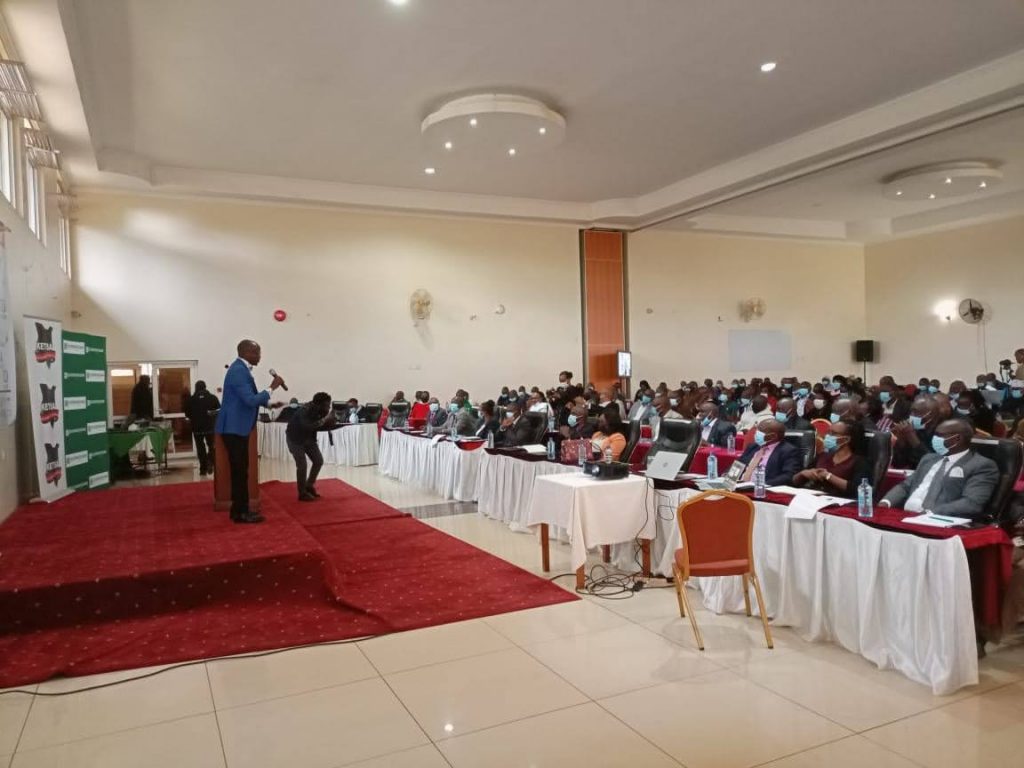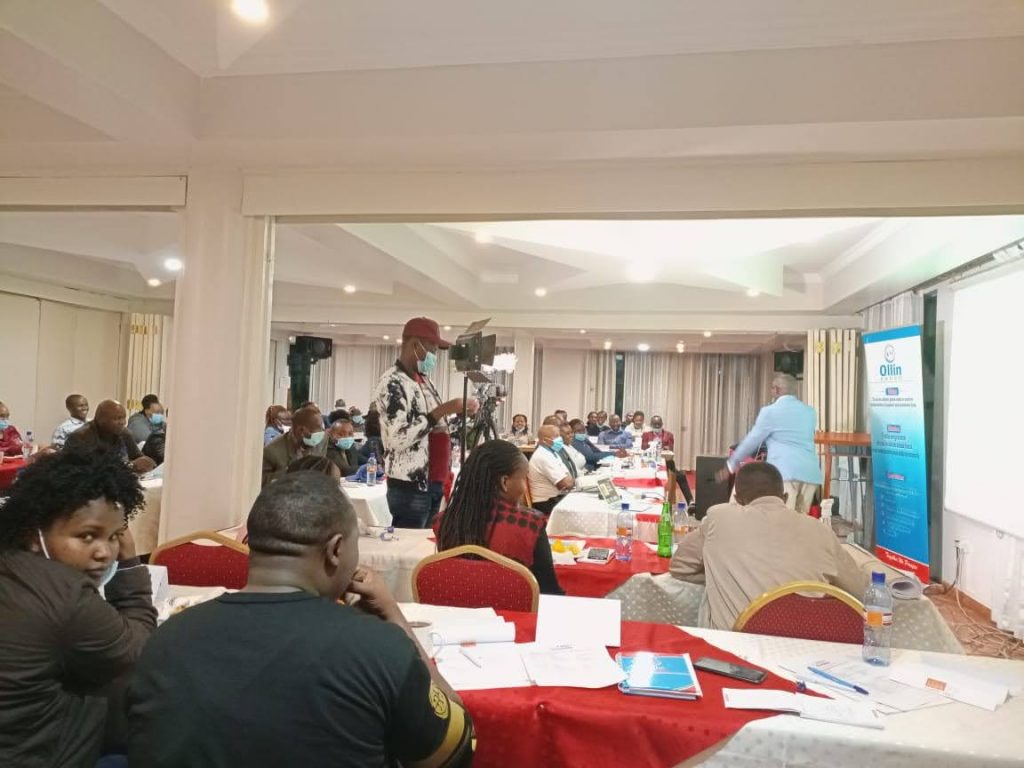 COURSE OUTLINE
Topic 1: Defining onboarding training
Topic 2: Purpose and benefits of onboarding training
Topic3: Role allocation
Topic 4: Company culture
Topic 5: Agility and flexibility measures
Topic 6: Gaining confidence
Topic 7: Job expectations
Topic 8: Engagement and follow up
---
Target Audience

 
This training program is designed for trainers and human resources professionals seeking to create and implement an organization-wide orientation program that is compatible with the company's philosophy. They can also utilize it to assist supervisors and managers in orienting new hires. They in turn give their new workers a more effective and meaningful orientation experience.
Course Duration
2 Days Full Course

4 Hours Crush Program
Make Enquiry/Request Quote Here                 Call / Whatsapp   0725 28 28 28
Other Top Training with KK
.